Trend TRIP
Check out the latest hottest items!
This will determine the fall of 2020!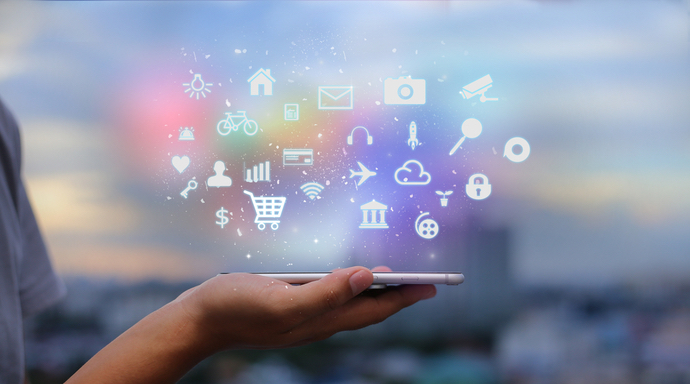 Smartphone app
Introducing the smartphone apps that you should definitely include now. Business, video distribution, job hunting, money management, shopping, coupons, entertainment, games, etc. are all completed with a smartphone.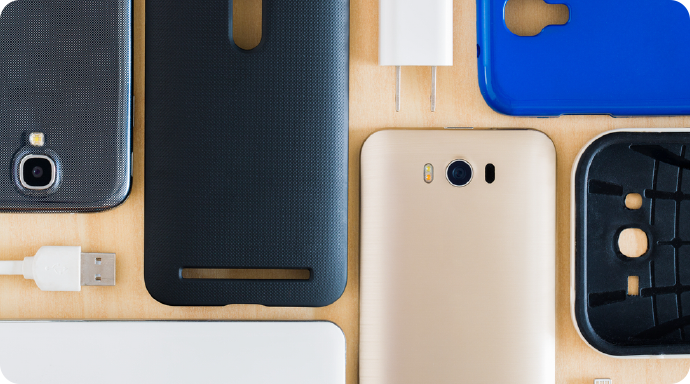 Smartphone case
A smartphone case that you want to stick to because it is something you carry every day. We have a wide variety of lineups such as notebook type, glitter type, clear type, leather product, waterproof type, mirror case.
TRIP of the month
A shopping trip that meets your number one.
Enjoy shopping with one of the largest product lineups in Japan!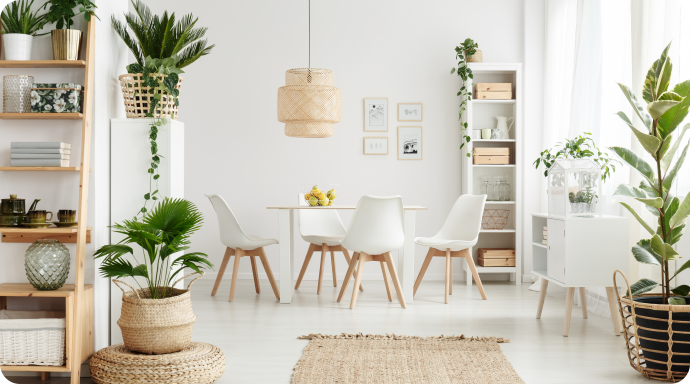 Nordic TRIP
A Scandinavian design, nurtured from the idea of ​​spending a long winter comfortably in the house. It features furniture with soft curves and fabric items with unique colors and patterns.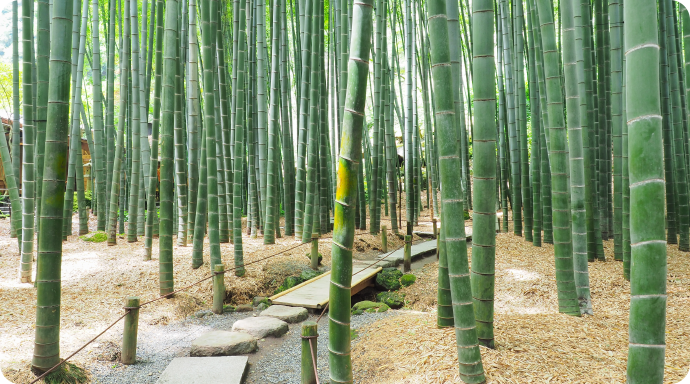 Kamakura TRIP
Kamakura, the ancient capital of the samurai, is one of Japan's leading international tourist attractions. We will introduce popular confections, souvenirs, and local special products in Kamakura that are visited by 20 million tourists every year.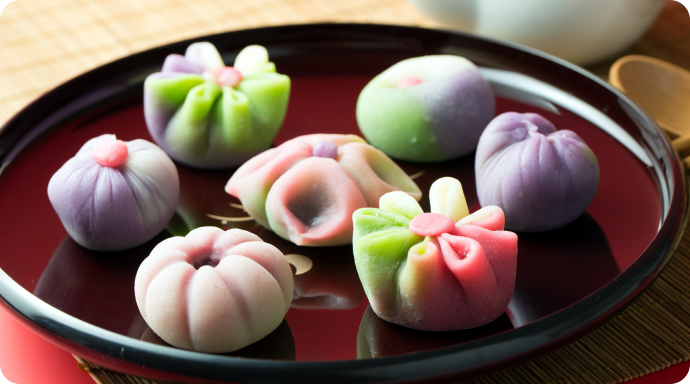 Kyoto confectionery TRIP
Kyoto confectionery, which has produced an elegant appearance and elegant taste, is alive with the traditions, history and culture of Kyoto. It was an indispensable existence in Kyoto, where an aristocratic society was formed. Kyoto confectionery that you can enjoy with your five senses has the best beauty.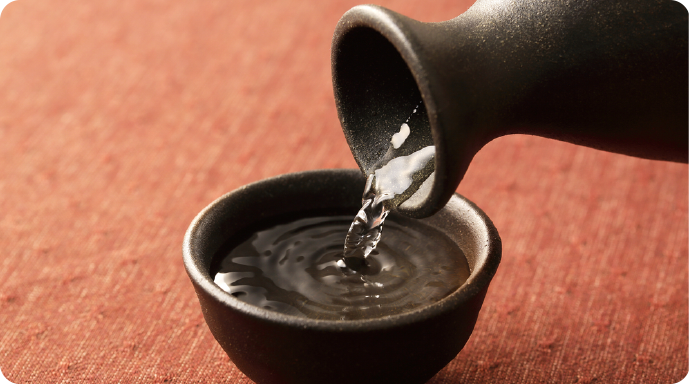 Yamagata sake TRIP
As the name Yamagata suggests, this land surrounded by mountains on all sides is blessed with delicious rice that can be caught in the wide Shonai plain of about 4000 square kilometers, and the mellow melt water flowing from the mountains.