WATCHA PEDIA
Popular movies and popular movies, dramas and animations of the past Do you know an app that automatically recommends you? The apps that have been popular as "WATCHA" until now are It was renewed significantly in July 2020.
sponsor
Currently as "WATCHA PEDIA" (Watcherpedia), The contents and functions are even more fulfilling! In particular, the operation on the home screen is simple and easy to use. As of August 2020, more than
500 million
works have been evaluated. As impressions and commentaries are gathered not only from Japan but from all over the world, From a global perspective and sense You will be able to accept the wonderful works.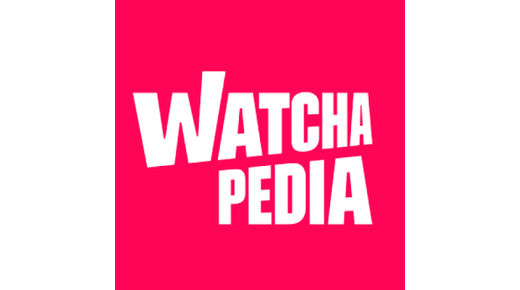 WATCHA PEDIA
price
Usually 14 days → 31 days free*First registration only2 months basic charge 790 yen → 100 yen (tax excluded)*Basic plan only
Number of works evaluated
Over 500 million*As of August 2020
Service contents
Monthly video distribution service
Movies selected by movie lovers around the world are packed here!
"WATCHA PEDIA" (Watcherpedia) collects data reviewed by movie lovers not only in Japan but around the world every day.
The AI ​​ability to analyze each review and commentary is also high, and it automatically proposes recommended works that suit your taste, so you do not spend time collecting information and selecting works.
The work recommended to users varies from individual to individual and recommends according to your personality insight.
If you look for a movie or drama by yourself, the direction tends to be biased, but since "WATCHA PEDIA" analyzes from the vast amount of data in the world, it may tell you a work that you have not noticed until now.
In addition, you can display what you will add to the work you have not seen as a predictive rating, and you can refer to the reasons for recommending it and the reviews written by other users, so you do not have to worry about what to see.
One of the attractions is that you can enjoy it with your smartphone even during commuting hours! The problem is solved by downloading the work for the amount of communication you are interested in.
Cross-search for products related to movies, dramas, and animations with "Amazon", "Rakuten", and "Yahoo"
In TRIPMALL, you can cross-search the 3 major portal sites for your favorite products and freely sort the products by "highest price" or "lowest price".
In addition, you can compare the items you are interested in at a glance by narrowing down "presence or absence of stock" and "price range".